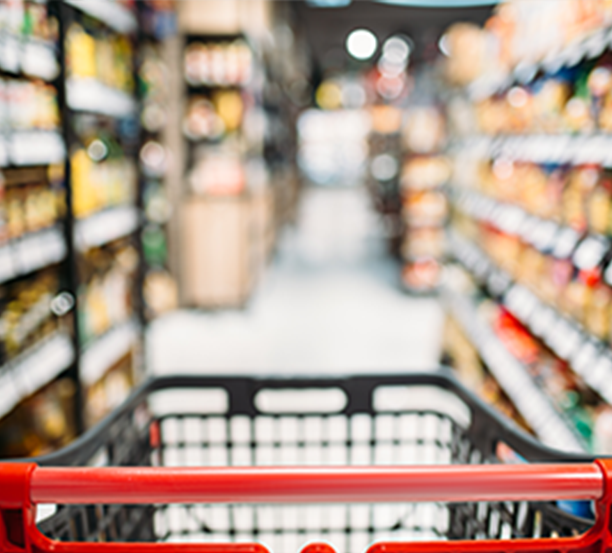 ELDIPRO (Greek Procurement Networks)
is a rapidly growing Greek company, taking action in the field of imports and distribution of top products. It was established in 2017 in Thessaloniki, and an important part of its activity is the specialized production of private- label utilizing high quality standards.
The company in a short time- frame has managed to grow and distinguish in the field of trade. Having achieved many successes, ELDIPRO has ensured professional alliances, which led her to gain the respect of producers and the deep trust of consumers.
With a dynamic presence in the wholesale sector, ELDIPRO provides a wide range of services such as: 
wholesale market research 
participation of collaborators in exhibitions, both in Greece and abroad 
main agreements with Greek suppliers 
updating for the market's news 
researching, finding and buying products of new suppliers  
negotiation for profitable offers of products 
arrangements of distribution & delivery procedures 
ELDIPRO's winning formula is the constant study and the deep understanding of Greek market, something that made her achieve attractive and competitive prices, covering the European product standards. Moreover, by investing in its suppliers and in its significant co-operations, the company has set its position apart from the competition. Concluding, by focusing on consumer's needs, ELDIPRO tries to maintain high-quality products and services leading up to improve individuals' everyday life.
State-of-the-art fleet
Powerful distribution network
ELDIPRO is one of the largest product distributors in Greece, by serving 10.019 points of sale which are growing rapidly. Since 2017, it has achieved the creation of a powerful distribution network that is capable of covering the 100% of Greece.
ELDIPRO owns 154 tracks. Εach one of them has a modern GPS system (which provides them a better arrangement and function of transporting) as well as a required equipment for monitoring and recording temperatures. In addition, all of our tracks conquer licenses in order to make everyday's routes all over the country lawfully.